Welcome to the Aiming High Homeschool Co-op!
---
We are very blessed that you are here.
Browse around and let us know if you have any questions!
We are a traditional co-op, meaning one parent volunteers two hours and attends support group a third hour. Families are eligible for membership if they have at least one child three years of age or older by September 30 of that school year. We meet on Mondays from 10:00am-1:30pm at Williamsburg Community Chapel.

Have questions?
Email us at [email protected]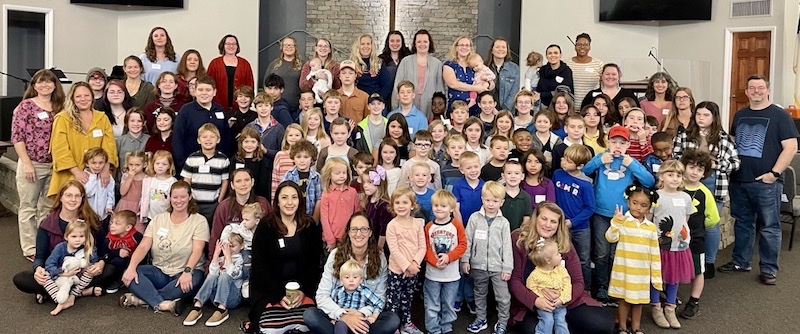 Please note:
The Tuition Assistance Program is full for the 2023/2024 school year.
Check out these Homeschool Resources below!
Homeschool Shop - Virginia Beach